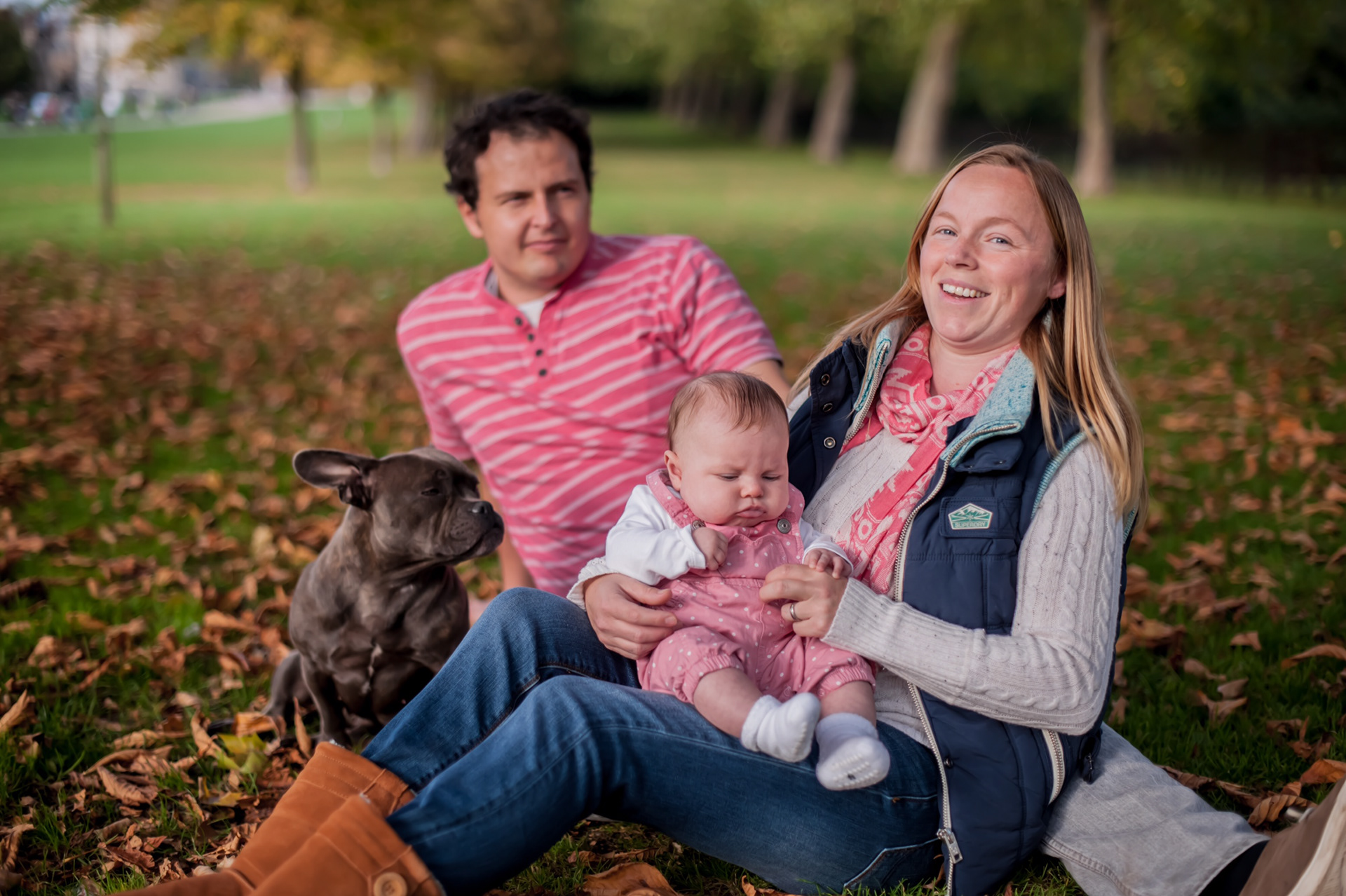 Well this is me and my family, I'm the one holding the baby.
I love photography, animals and children, so I combine my love of these three things and pour my energy into capturing beautiful images of children and pets.
I love to capture the "real' moments, the little things, the details. the things that I feel should be treasured and displayed in our homes,
Photoshoots with me are relaxed and informal, they take place in a location of your choice such as your home, local park or woodland, and I don't pose your loved ones. So there is no need to worry about finding a studio or location that you are unfamiliar with, or the behaviour of your child or pet, they can just be themselves.